Builders in Kensington and Chelsea, London
Robuild London Building Company covers Kensington and Chelsea and most of Central London and West London.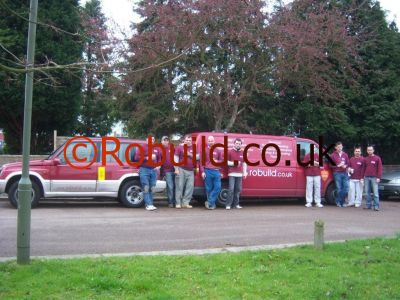 We offer all types of Building work Services, House Refurbishments & Flats Refurbishments, Loft Conversions, House Extensions, Bathrooms Renovations, Kitchens Renovations, Garage Conversions,Landscaping, Gardening, Driveways, etc.
Our Plumbers, Electricians, Painters & Decorators, Roofers and Carpenters, also cover the Kensington and Chelsea area. New plumbing installations, boilers, Central Heating,Underfloor Heating, Rewiring & Wiring, Electrical work, Roofing, Carpentry, Painting & Decorating.