There are things that a homeowner can do to improve a London property.We present you with few ideas on how to improve your home.
Build or Convert the Loft/ Attic.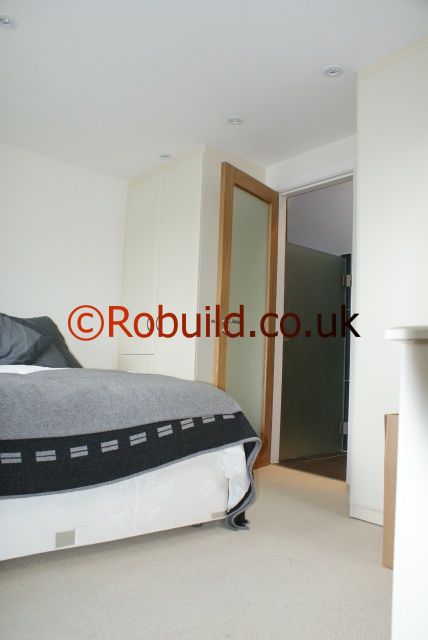 The roof space can be transformed into a bedroom with en-suite bathroom.
Build a Kitchen or a House Extension


If you have space that can be used to extend the house, a kitchen extension or a side extension could be the right solution.
Garage Conversion


In London, not many home owners are using the garage to park their car, most garages were built for much smaller cars and parking a car inside an old garage is not easy.The garage can be transformed into a living room, office, bedroom, etc.
Open space interior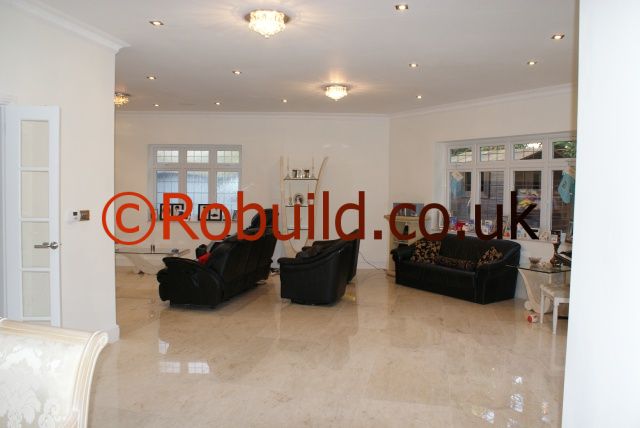 Removing few walls can create a big open space on the ground floor or top floor.
Build a new Bathroom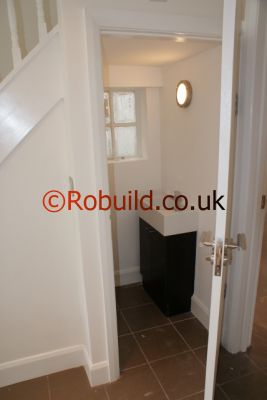 Building a bathroom or a cloakroom under the stairs,can be great way to improve the value of the property. You can have a fully functional shower, or it could be just a toilet and a small basin. Adding a second bathroom also improves the quality of life if you have a larger family.
Landscaping


A garden can be transformed into an outdoor living room.If you have children, a tree house will provide them with the perfect playground.
Refurbish the kitchen or bathroom


A new kitchen or bathroom suite will make the property feel and look better.
Painting and Decorating


A very obvious option, a property needs to be painted and redecorated every few years.