Underfloor Heating Installation
Doing away with radiators is not a luxury anymore, underfloor heating is becoming the norm in London. More than 10 years ago, underfloor heating used to be installed in bathrooms and kitchens, nowadays, it is installed for the whole property, house or flats, bedrooms, living rooms, hallways, no matter the size or types of flooring. Underfloor heating can be installed under carpets, floor tiles, wooden flooring, etc.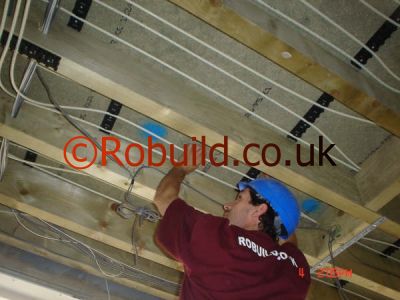 With proper insulation and if installed correctly, it can be energy efficient too. Having underfloor heating will give you more space and a better interior design, plus, the heating is dispersed in an uniformed way, no more too hot or too cold room temperatures. The underfloor heating can also be appreciated when walking barefooted on the floors.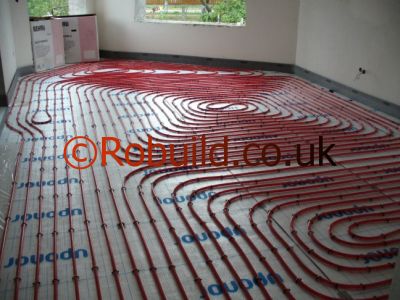 The underfloor heating can be controlled by thermostats and programmers, each room independently from each other if needed.The plumbers will explain to you how it works and how many zones you need for a house or a flat.

Manifolds will need to be installed too, depending on how many zones are you going to have. The heat output (BTU) is calculated by the manufactures, using special software.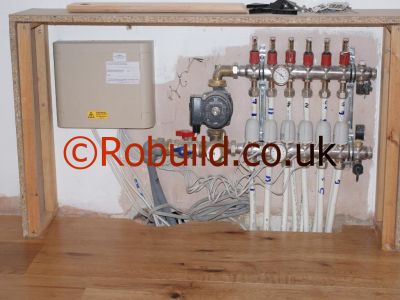 The boiler needs to be adapted and sometimes changed if its not powerful enough. Our London Plumbers will give free advice regarding your Central Heating.
Underfloor Heating Installers in London