Skylights, Rooflights and roof windows for flat roofs
Skylights and flat roof windows come in different sizes, shapes and materials.The purpose of skylights, roof windows, sun tunnels, etc – is to bring natural light to buildings and rooms. It saves electrical energy and makes the property more welcoming, compared to a basement. With flat roofs , there are few options. If you build a kitchen extension and there is not much natural light coming through the patio door, windows and so on, having a skylight or a roof light will certainly help. What type of skylight or roof window do you need ? Bellow you have few examples of natural light fixtures.
Asphalt flat roof windows or skylights

Asphalt flat roofs last longer than most flat roof materials, with the exception of lead roofs. When having an asphalt flat roof, it should be Solar Heat Reflective Asphalt or coated to reflect the heat by around 30%.

This particular flat roof windows can be opened unlike a skylight. It is used in Conservation Area Home Extensions and Listed Buildings. Metal frame and double glazed.
Bitumen flat roofing systems, traditional felts, torch-on roofing

By far, the most popular type of flat roofing, due to it's low cost, bitumen flat roofing can last up to 15 years if properly built and maintained.

You can opt for skylights or flat roof windows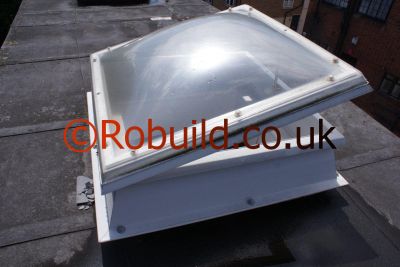 If there is a large amount of rain water, the roof window must be very well sealed from the elements and overflowing. Some windows and skylights can have plastic or double glazing, both must meet the U value regulations.Heat is lost through the roof.
Roof Lanterns ,Lantern windows

Lantern roof windows are the domain of Listed Buildings,English Heritage and very often decorating the roof skyline and providing the natural light.

In most cases, the flat roof is a lead roof and occasionally you can install a modern Velux window.
Terrace roofing balcony

When building an extension, the flat roof can be used as a terrace.

If you want to have a skylight for the room below, a floor glass can be used. The glazing is very solid, it can be clear glass or obscure/ frosted glass.
Sun Tunnels

Sometimes a small sun tunnel can deliver the natural light required.
Wood Decking on flat roofs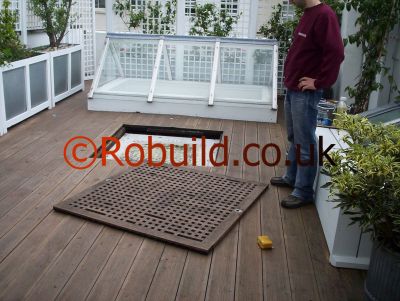 In London, a terrace roof can offer the best view and still look like a garden.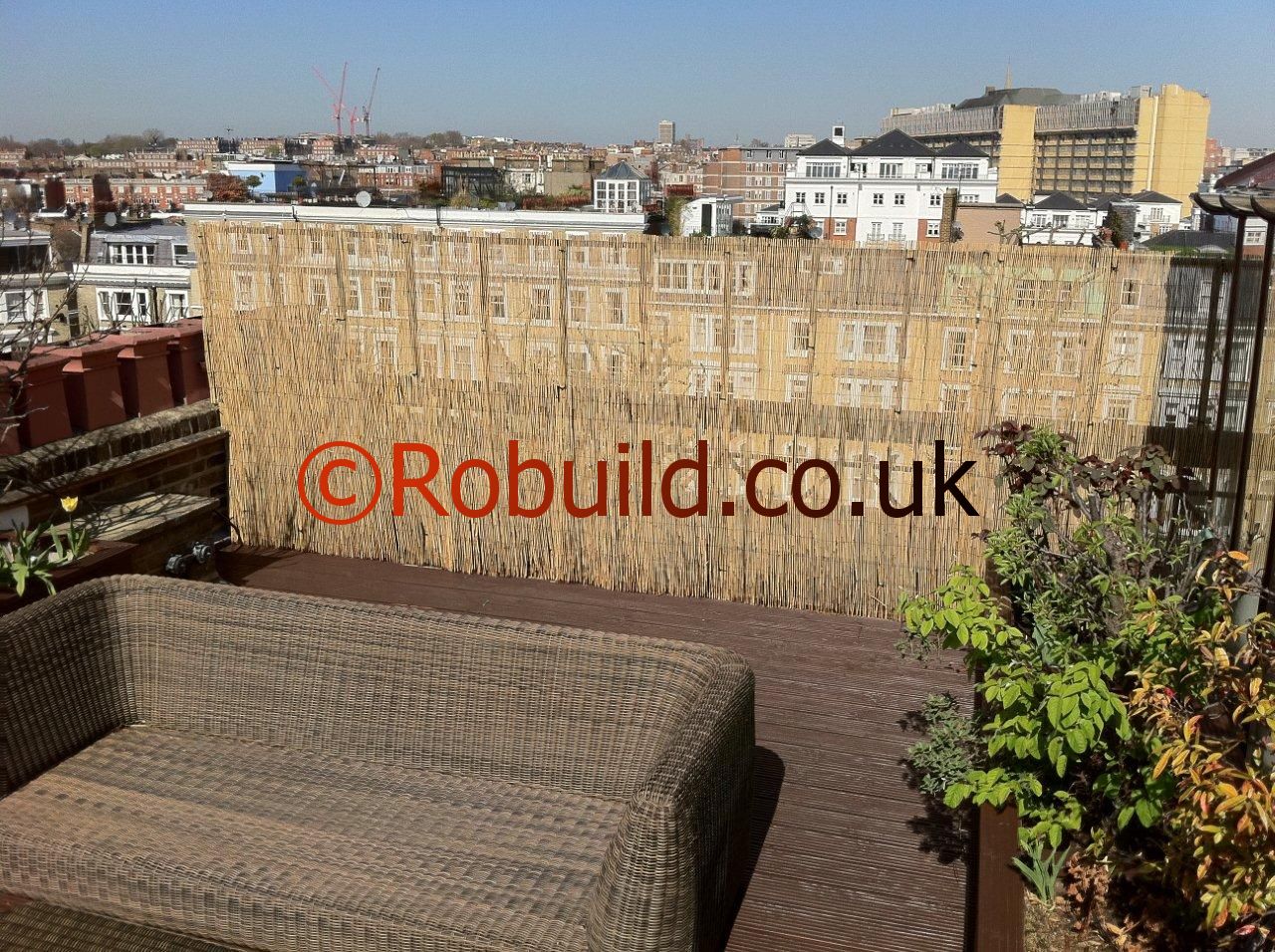 Contact our Roofers for more information about flat roofing, skylights and roof windows.